The Busiest And Best Junior Golf In Staffordshire
At the Academy we had a mission to grow the game at Grass roots level, this was done by providing free coaching in schools.
We have done this for over 2 years now and have recently formed a very close working relationship with the Schools Sports Partnership for the area. We use the very impressive Tri-Golf equipment and games in schools.
We firmly believe that Golf is the ideal sport for a childs development, a sport that is based on morales and ethics and one that every child develops at their own pace through practice and good coaching.
With the dedicated time in schools we have grown our Junior section at the Academy to over 60 children. We designed our own Junior Programme, after studying many programmes and methods across the uk, one which we feel offers great value and opportunity to succeed.
Most of us are parents here, and we looked at how other sports worked with junior coaching and what our children, as well as us, would look for in a coaching session or programme. We feel that we have now got the right mix.
We have the perfect progression Plan here at Darnford Moors Coaching – Academy Course – Main Course, the Club is a perfect start for a junior in Golf as they are treated as an equal by all the members and staff.
Each level of the programme has set targets and ability levels to achieve. At every level each child is rewarded with a Golf shirt and wristband to match the colour band they are working on and also certificates, folders and much more.
Every lesson is still based around fun as well though. We want happy juniors as they will develop much better and quicker this way.
Why not give us a ring or try a coaching session? We can almost guarantee your child will enjoy it. Times are listed below.
to find out how well the team has done this year click here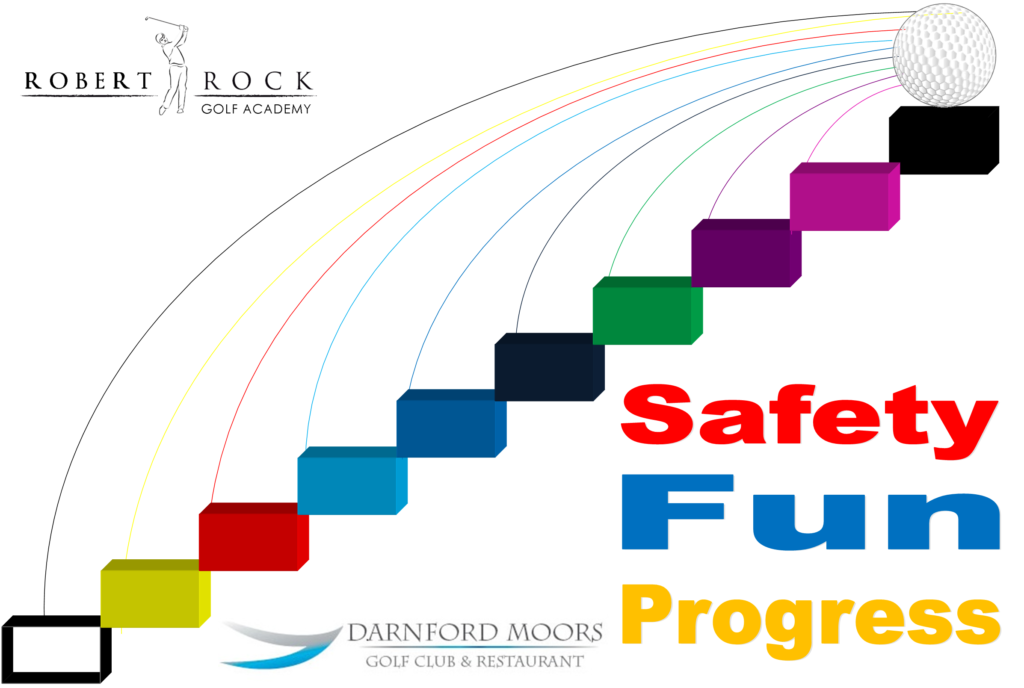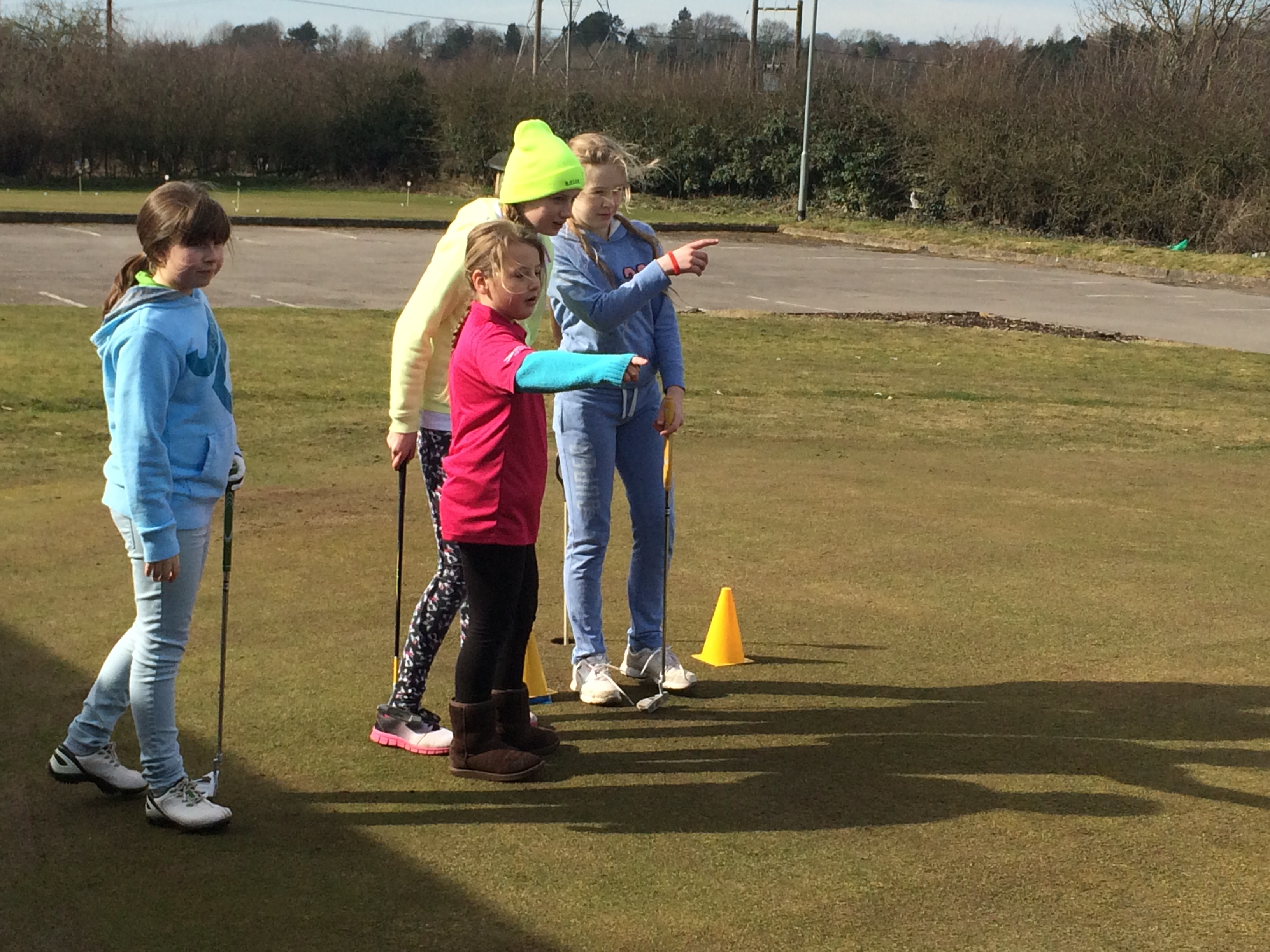 Lesson Times
Saturday
9:00 – 9:45 Pre School
9:45- 10:45
10:45-11:45
12 Noon – 1pm
2pm-3pm
3pm – 4:30pm
Please contact us for your child to be placed in a suitable group based on age and ability.
For more information on Junior Golf at the Academy or the Club, please contact us at your earliest convenience.
Additionally if you are a school who would like some free tuition please get in touch!