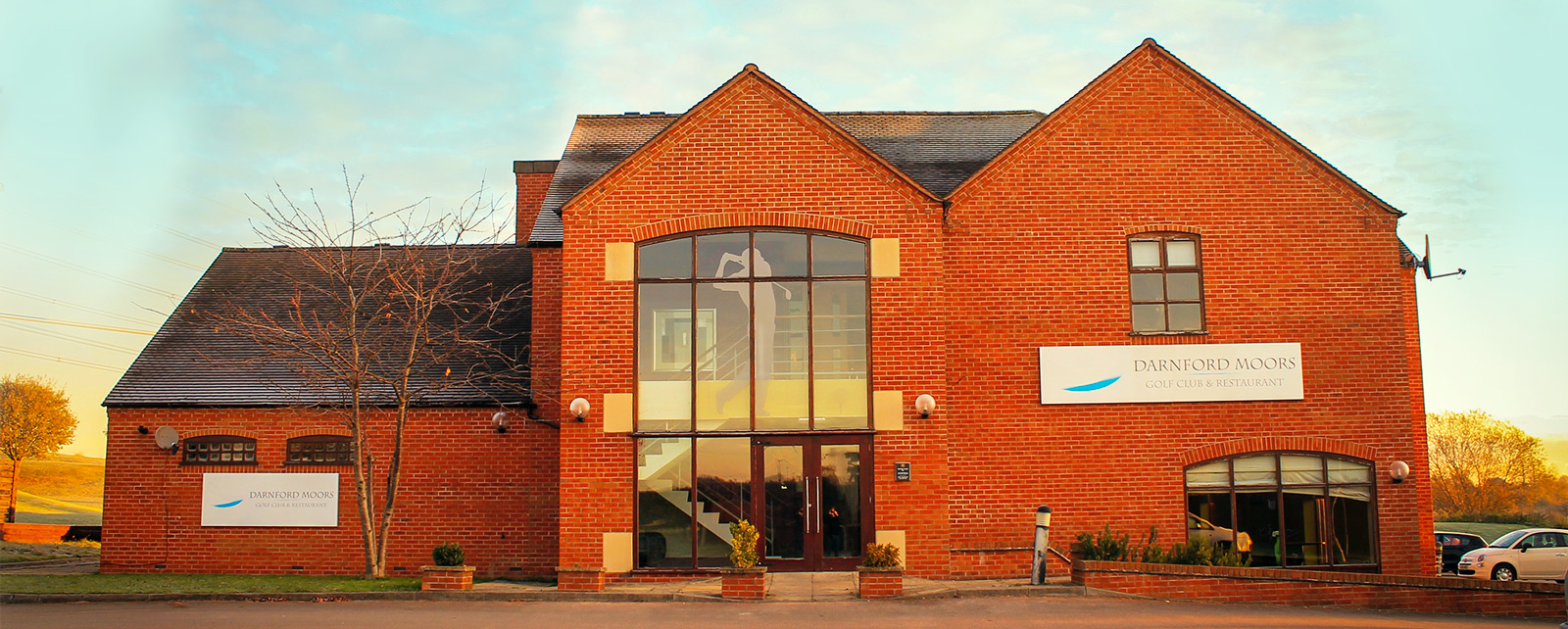 About Darnford Moors Golf Club & Resort
Darnford Moors first opened its tees on 22nd February 2002.
A family run business from the start, the club prides itself on its warm and friendly welcome to our members and visitors alike.
The facility boasts a magnificent clubhouse containing a Restaurant, Bar and Function Suite, a 28 Bay driving range with short Game area, The Robert Rock Golf Academy plus our two 9 hole courses.
The Academy Course was opened in August 2009, it is different to many short courses. We have very small target greens, designed specifically to enhance short game practice for serious golfers. Equally the Academy course is perfect for the first crucial steps onto a golf course, so for Beginners and seasoned players it is great.
Its outstanding plus is the attractiveness of the course to juniors and families. The holes range from 55 yards to 119 yards including bunkers and protected greens.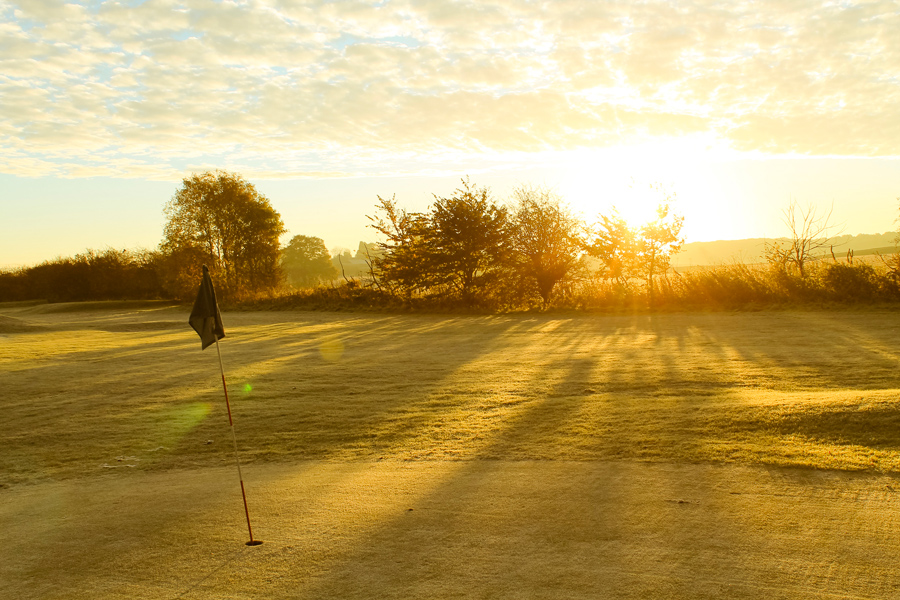 Unlike most short courses we play off real tees as well.
The Moors Course is the perfect venue for winter golf, due to being on a sand base giving superb drainage all year round.
The moment you step onto the first tee in the summer you feel that you are on a Links Course. undulating fairways and whispy rough and normally a decent breeze, sends you to a coastline somewhere.
A Par 34 course containing 3 very difficult par 3 holes ranging from 147 yards to 190 yards, these holes were deliberately designed with small target greens.
The 5 par 4's range from the deceptively longer 8th 264 yards to the 395 yard 6th hole. Our signature 5th hole with 4 pot fairway bunkers and Mckenzie green just add to that links feel.
The only Par 5 dog leg at 480 uphill is protected by a pond infront of the green making getting on in 2 very tough even for our Professionals!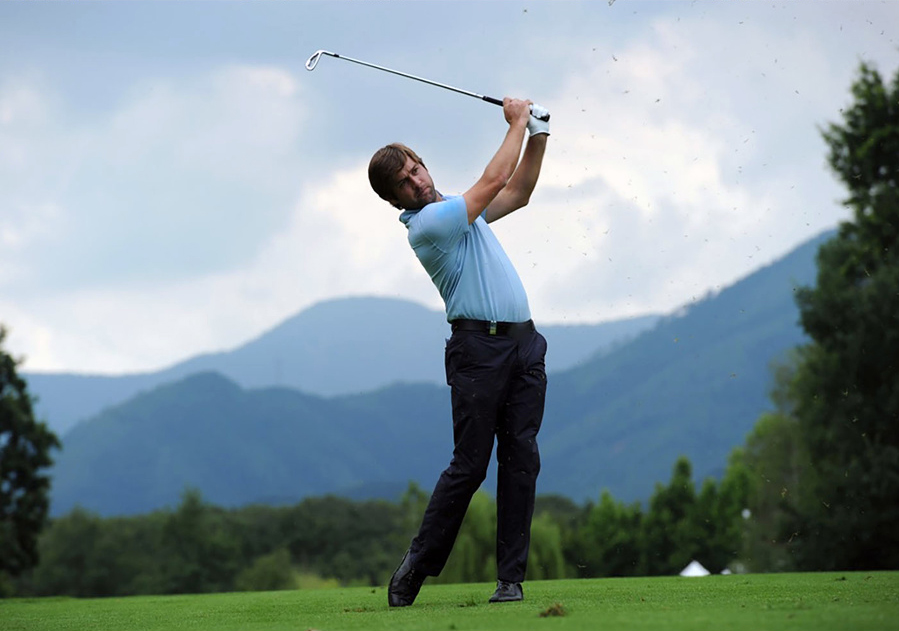 Having different teeing areas per hole enables each golfer to play the course differently when playing 18 holes.
Membership
The club is affiliated to the EGU and CONGU enabling the club to offer Membership
Our Membership are great value and we pride ourselves on treating all our members like our extended family, we truly know all our members and dont expect any of them to book in advance to play on the course.
When finishing your round you are very welcome to use the Fairways Bar and Lounge for that post game pint or enjoy our great Bar menu with some brilliant home cooked favourites – you just have to try our fish and chips or freshly prepared Curries!
Keep visiting the site to get the latest offers on the course. Why not try our course? You may just be surprised.