Robert Rock Golf Academy, Staffordshire
At the Academy the Staff and Professionals share the vision of leading European Tour Player and resident PGA Professional Robert Rock.
The Academy was born out of some spare time during the severe snow nearly 3 years ago. So the bad weather that year was very positive for Darnford Moors.
Robert completed his PGA training at the then wonderfully named Swingers Golf Centre and was attached when he first rose to prominence on the European Tour with some outstanding performances.
For more Information on Robert and his latest developments click here.
Having been through the PGA scheme and not starting golf until he was 12 Robert always wanted to create opportunities for youngsters to participate in the game from a very young age. Read more about our Junior Golf Programme here it is the brainchild of Robert, Stephen and the Professionals at the Academy at Darnford Moors.
Offering a wide variety of coaching using various methods and techniques our staff are dedicated to each golfer that comes through the door. ALL lessons are bespoke'd to the individuals requirements.
We take many factors into account including physical capability, age and ability in mapping out a progress plan.
Using state of the art hi-speed cameras plus all the latest software including EBook.
We also have a SAM putting lab onsite as well as Trackman the very best in launch monitors.
We have 3 coaches at the Academy Danny Taylor, Tom Whitehouse and Liam James you can read more about them at the base of the page.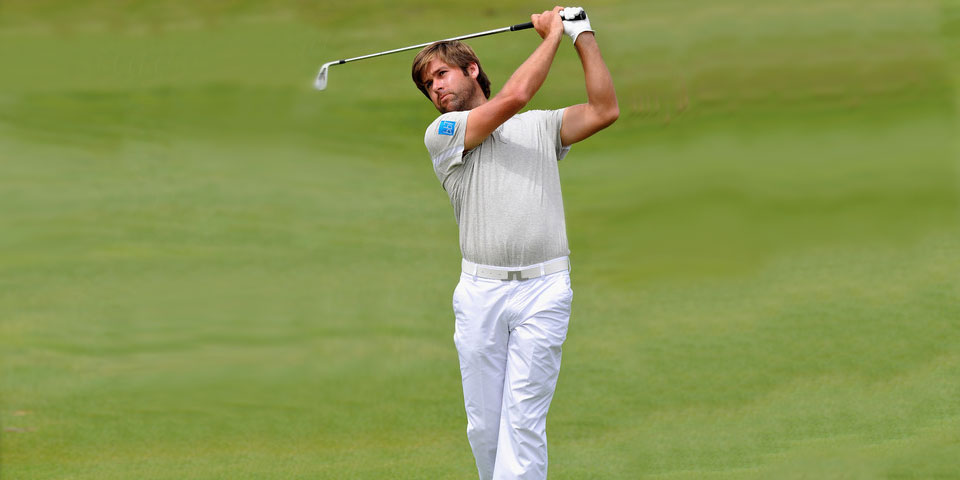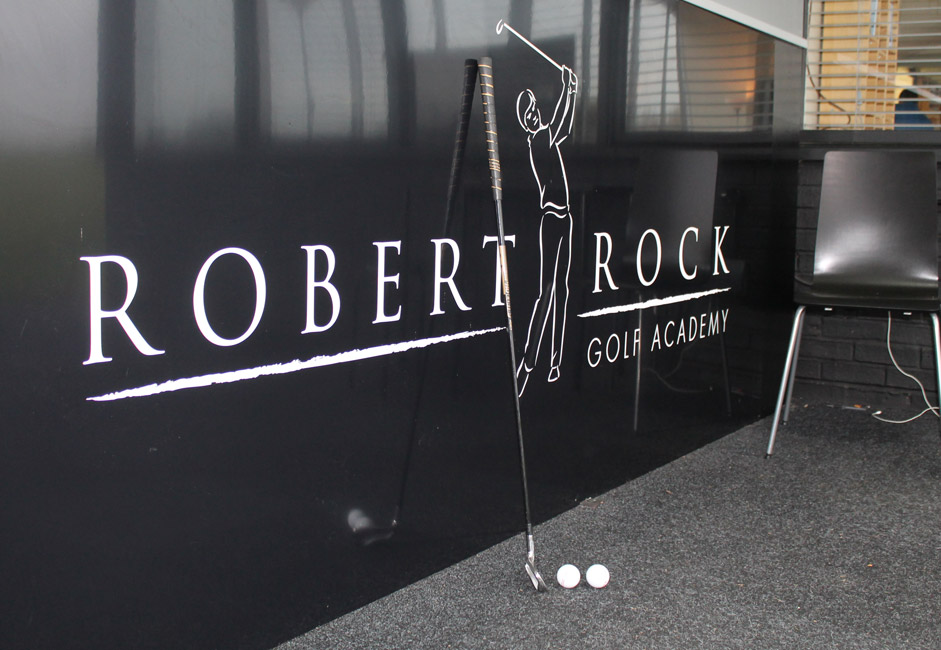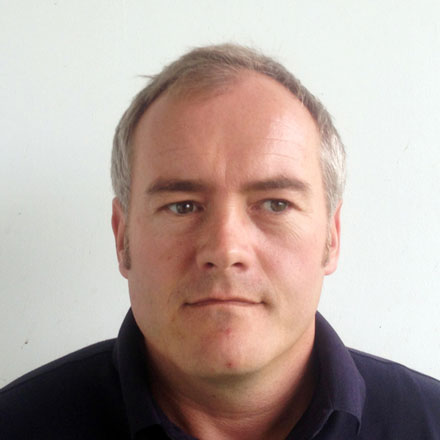 Danny Taylor
Danny has been part of Darnford Moors for over 10 years
A very strong Regional and National Player having played in the Prestigous PGA Cup in America in 2008.
Having worked in his formative years under top USPGA coach Dennis Sheehey, Danny has a vast array of golf knowledge.
A coach to top midland amateurs and Professionals.
Danny has a large client base and is a prominent and popular Coach in the Midlands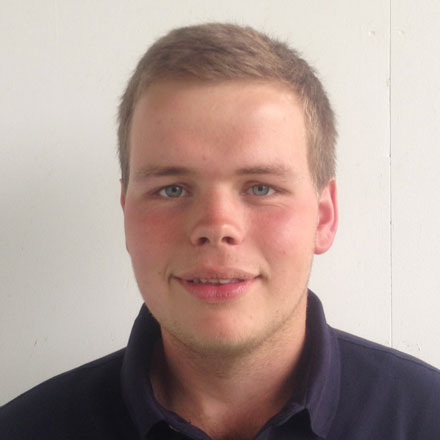 Liam James
Liam James has progressed from junior member of the club to one of our PGA coaches. Having only started to play at the age of 14, a hobby became an obsession and club and county honours soon followed.
A vast knowledge of all techniques of the golf swing defies his age. After attending a MORAD school last year ran by the legendary Mac O'Grady, Liam had a huge passion for teaching the game primarily
A very impressive start to his first year on PGA regional events has also been encouraging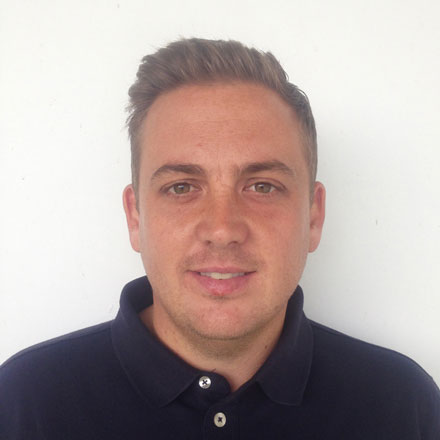 Tom Whitehouse
Tom Whitehouse is far better known for his exploits on the European Tour, where he had a very successful career.
After losing his Tour card in 2011 Tom swithced part of his focus to teaching whilst still competing on the Challenge Tour amd is our Elite Player Programme's Director. As a player whoo went through every level from club to county to ngland to Tour player, Tom is ideally equipped to empathise with any player taking the route to a playing career. Tom is also our specialised Short game coach